Deep-fat fryers give foods a golden, crispy finish, great for cooking everything from chips to churros.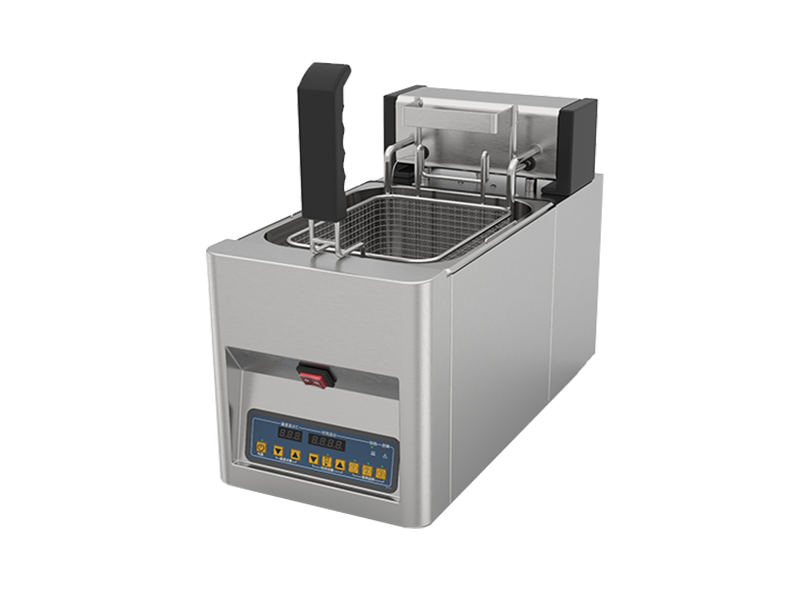 If you plan on cooking deep-fried food in large batches, whether that's for dinner parties or as a business, the 8-litre electric fryer is a superb choice. This is the only fryer we've tested for our review of best deep-fat fryers that has the capacity to make enough chips for a large family in one go. This Fryer is a combination of household and commercial products.
What were our first impressions of the MIJIAGAO fryer ?
From its 304 stainless steel body to its bright indicator light, this is a superbly-made appliance. Setting up this fryer is simple enough.
Although the capacity of this fryer is lower than most, the functionality is much the same as the rest: fill the fryer with oil to at least the minimum fill level, and use the thermostat dial to select your preferred temperature.
How is the fryer to use?
In our testing, we found that this fryer could get up to temperature rapidly and reliably – which is all the more impressive. The chips came out evenly cooked and delicious.
The instructions provided are clear and precise. We suggest reading the manual especially carefully.
Our verdict
MIJIAGAO  Electric Deep fryer with  Auto-Lift
Temperature: 200C
Specified Voltage: ~220V/50Hz
Oil capacity: 8L
Tank size: 230*300*200mm
Basket size: 180*240*150mm
Power: 3000W